Project Management & Client Services Roles
Peachy recruits project managers and client services professionals. Branding & design, direct marketing, data and CRM, digital, campaign, content, shopper or experiential – whatever your area of excellence is, we can help.
We can sniff out the great opportunities and smell the BS. Street savvy, we know the gossip. (Ian's experience is unusual, he's crossed the fence and sold marketing solutions for creative agencies as well as being a specialist recruiter).
Peachy's aim aim is to help build careers, matching people to working cultures that suit them.You want a role on big name accounts at a networked agency? We can do that. If you'd like an independent agency doing brave work, arguably more varied work on different accounts, then we can help.
We enjoy working with the best agencies and brave clients doing exciting work. Like you, we're selective.
Knowing 'agencyland' means we can avoid introducing you to agencies with cultural issues and demotivated staff.
Through Peachy you're as liable to find opportunities in the Cotswolds and the South West, (where we're based now), as Clerkenwell or Shoreditch and other London hot spots (where we've come from).
So please check out the opportunities below. We don't always get a chance to put everything up on the website so please also opt in for news and updates. A CV would also be welcome!
And please just pick up the phone and call us, we'd love to speak to you.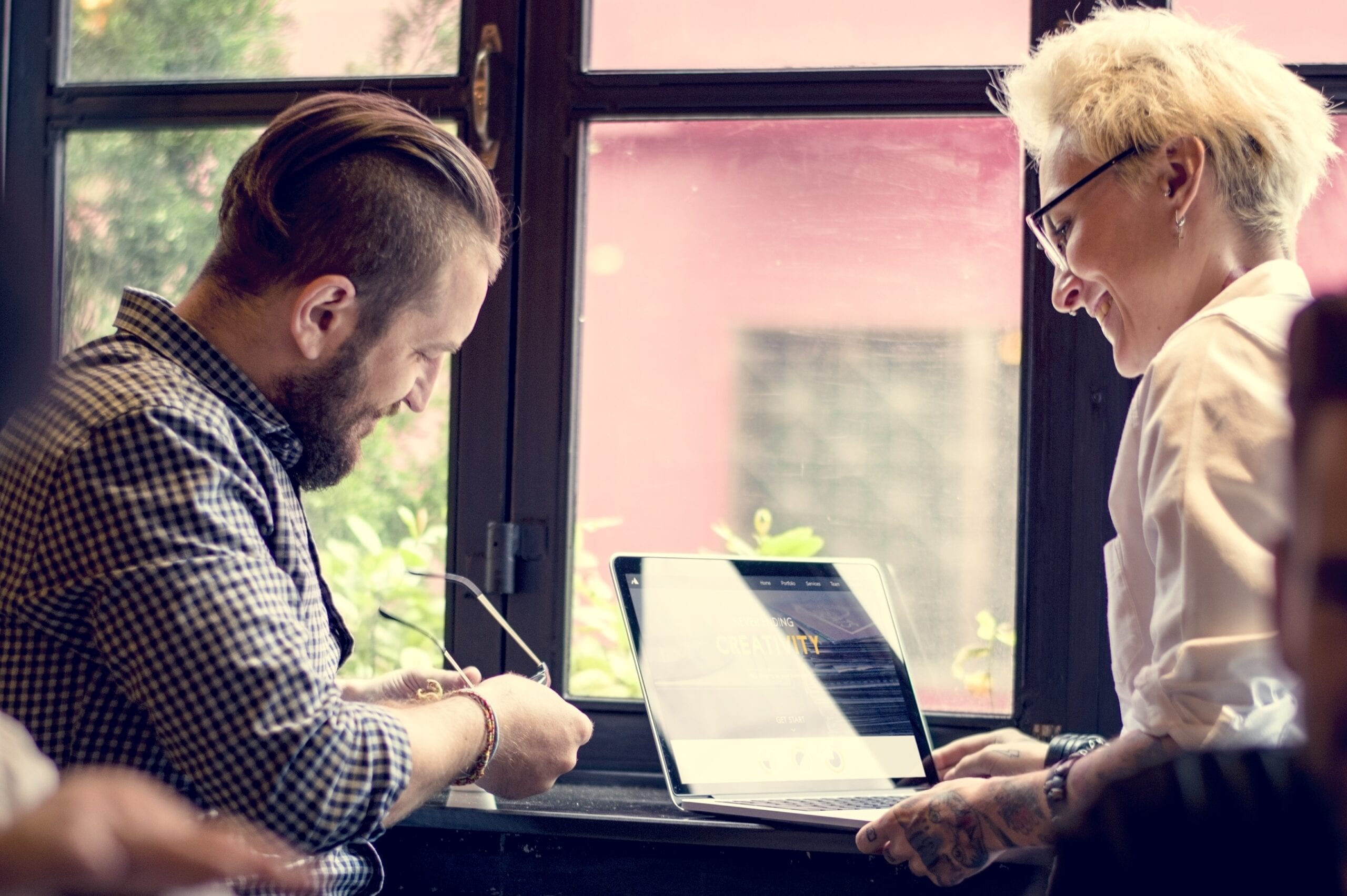 Great Cotswold creative marketing agency needs a new Account Manager. An award winning, integrated direct and digital marketing agency based in Gloucestershire require an Account Manager on a really high profile and creative client account. The experience needed:...
read more
We'd love to hear from you!
Send us your request and we'll do all we can to help with your recruitment needs.
Or contact us:
T: 07532 308125
Peachy is based in Cirencester, in the Gloucestershire Cotswolds. We work with people and organisations all over the UK and Europe.