Hire the best. We introduce the hidden talent that even the best employer branding and noisiest of social media can't find. 
Welcome to Peachy Resources
Are you on the hunt for exceptional technical talent that can take your business to new heights? At We Are Peachy, we specialise in bridging the gap between talented individuals and forward-thinking organizations like yours. In a world where even the most extensive employer branding and social media presence can't unearth hidden gems, we introduce you to the candidates that truly matter.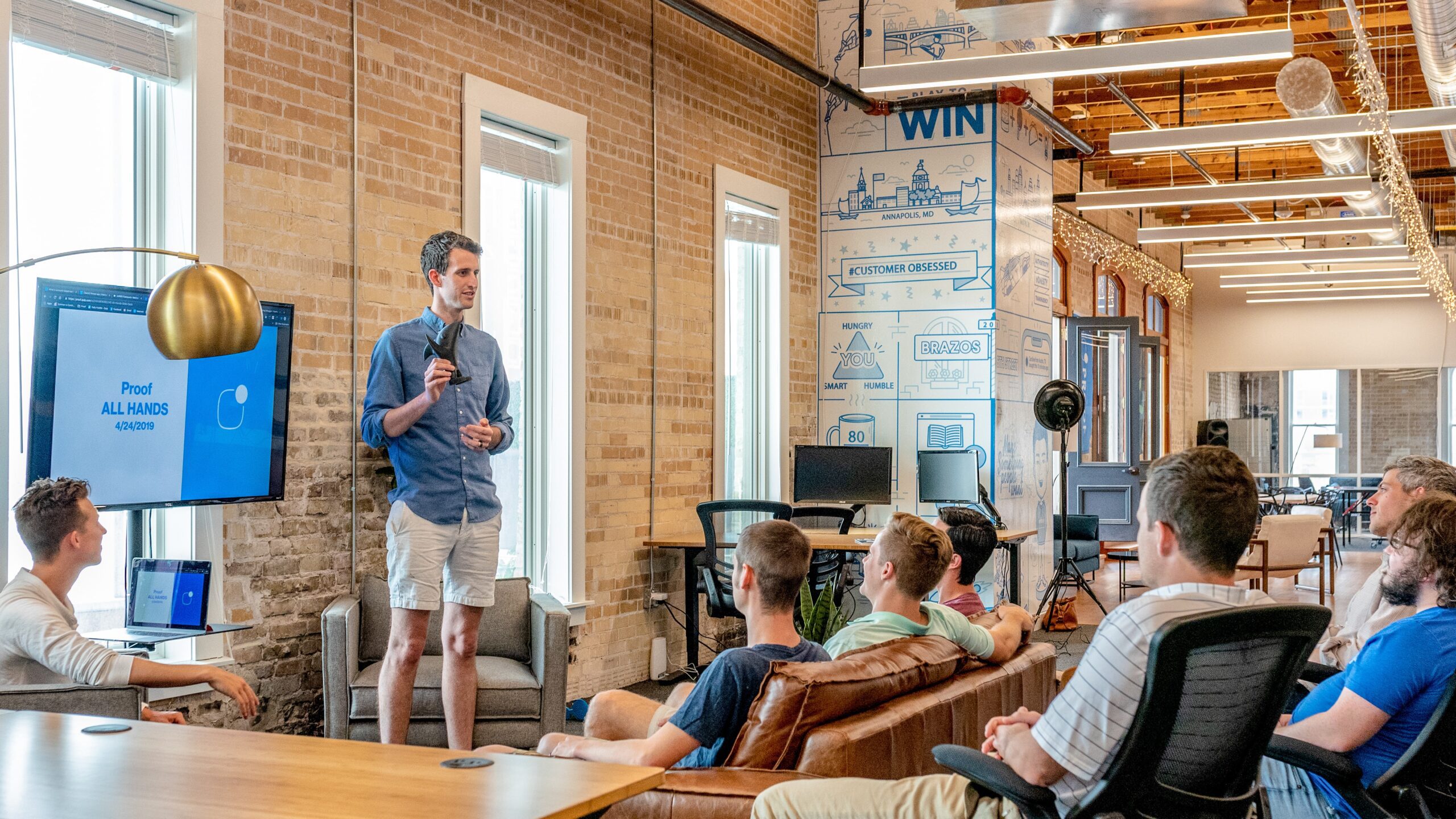 Speaking Your Language
We're not just another recruitment agency; we're industry insiders who've been both recruiters and hirers (delivering digital creative projects). We understand the business challenges you face, and we won't waste your time by introducing unsuitable candidates. Quality over quantity is our mantra.
Our expertise lies in building exceptional teams. We covering everything from UX research and UI design, technical development and engineering, to marketing (experts in branding, communications, account management and automation software). Our delivery methods can help you find mid-level staff to C-suite level who will help drive your organisation.
Finding Hidden Talent and Cutting Through the Noise
We know that the best talent isn't always the loudest or the most visible. In fact, the rarest skills and top talents are often quietly pursuing their passions. They don't respond to social media noise or flashy job postings. That's where we come in. We cut through the chaos and ensure that the right voices are heard.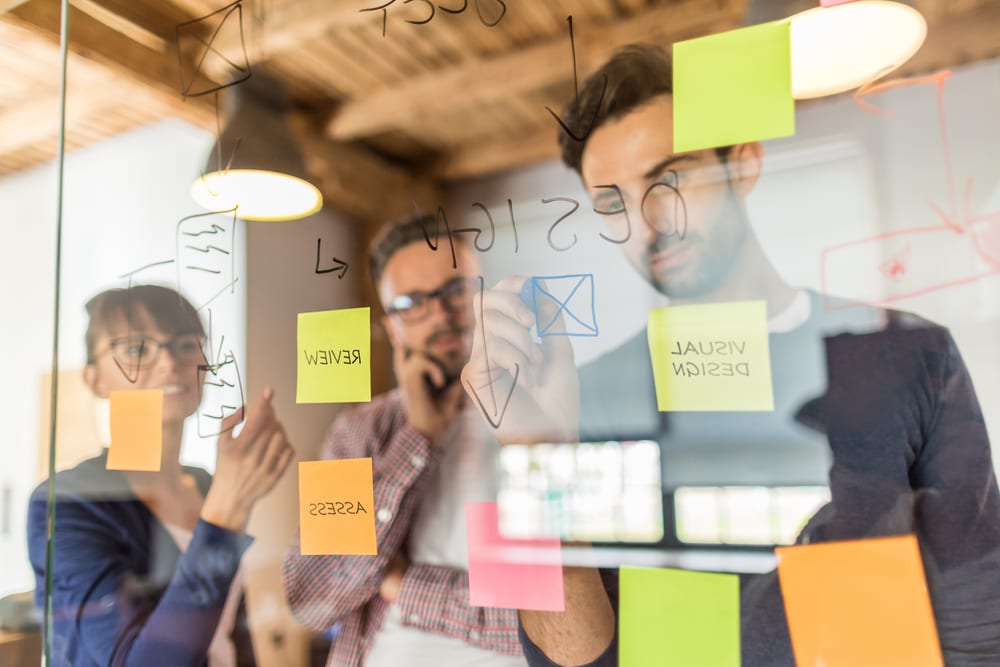 Quality Introductions That Make a Difference
Are you tired of sifting through endless CVs and conducting interviews that lead nowhere? We understand the importance of quality introductions. Whether you're seeking a contractor or a permanent team member, it's not just about skills; it's about finding the right personality fit too.
At We Are Peachy, we take your business and your recruitment seriously because we know you do too. Partner with us, and you'll experience a recruitment service that's focused, straightforward, and results-oriented.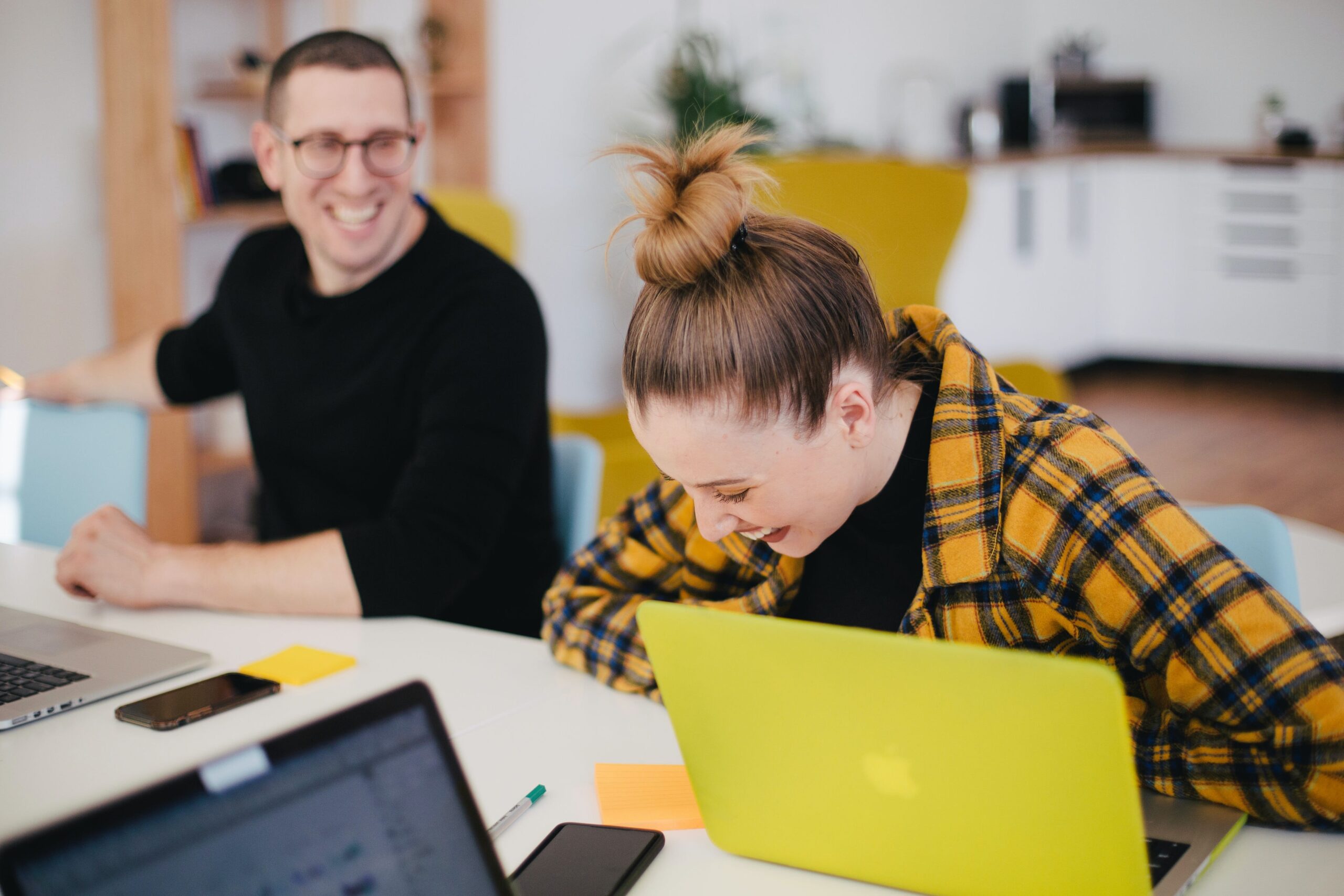 Our Approach: No Magic, Just Expertise
There's no secret sauce here—just a winning mix of meaningful conversations, cutting-edge technology, and continuous learning. As part of the digital hubbub, we stay tuned in to the rapidly evolving digital sector and its recruitment landscape.
We keep our finger on the pulse of new technologies and design trends, always staying ahead of the curve to serve you better. We identify the industry leaders, the innovators who are setting the pace in their fields.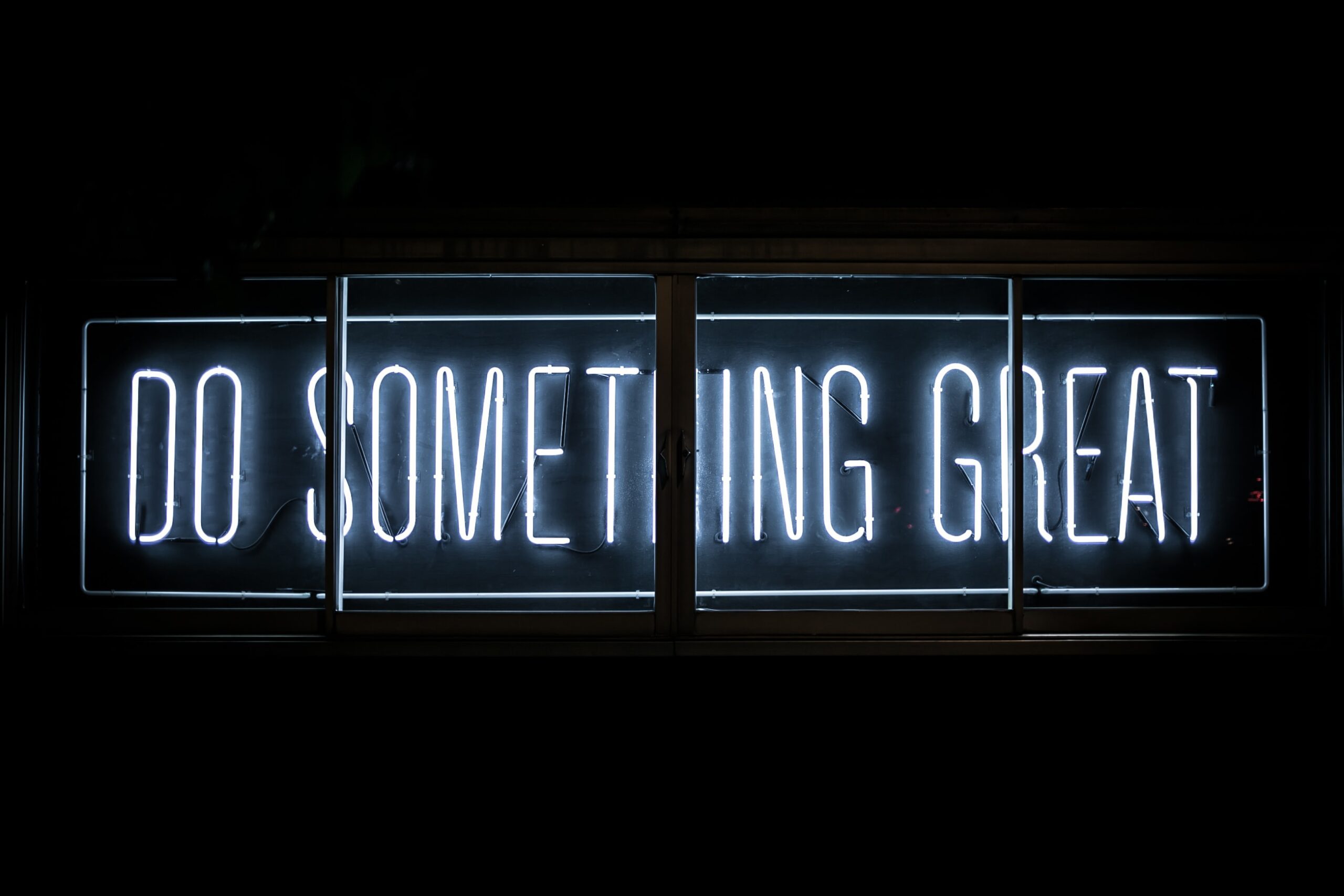 What You Can Expect
Business and Sector Expertise: We take the time to understand your business issues and recruitment needs from the get-go.

Results-Oriented: Our focus is on delivering results that matter to your organization.

Flexibility: We work with businesses of all sizes, including SaaS companies, digital agencies, software development consultancies, and end-client teams. We offer flexible solutions, including rates and payment terms, to accommodate smaller  businesses and startups.

Building Relationships: We're not just here for a one-time transaction. We value long-term relationships, often seeing candidates become clients and vice versa.
Ready to explore the world of tailored technical recruitment with us? Reach out at ian@wearepeachy.co.uk to start a conversation. Let's get to know each other and embark on a journey to find the talent that will shape your company's future.
Search & Selection
Senior role? Sensitive role? Need an expert and guaranteed result? Appoint us.
Permanent Recruitment
Growing your team? Need some talent? A contingency permanent recruitment service. (No fee until you hire).
Freelance and Contract Recruitment
More resource needed to deliver your project? Maternity or sick leave cover required? Peachy will deliver an expert contractor.
Don't take our word for it:
"We are consulting firm building a new software product. Based in Gloucs,
I really wanted the first developer we recruited to be local to us and I didn't hold out much hope of finding someone locally.
Reached out to Ian and within a couple of days we had found a great developer who is still with us… about an hour away…. great cultural fit…really really good experience, can't do better than that!
So I would highly recommend Ian at Peachy, definitely have a chat with him, very knowledgeable and very well connected."
"Ian is an absolute pleasure to deal with, he managed to find and place a devloper in one of my client's businesses within 5 days. Pretty impressive."
"I've found Ian easy to work with because he knows the design sector well and he has integrity, treating businesses and candidates equally well. He works hard at matching candidates with the right job and aims to create long term relationships with clients. Overall a good guy to know as far a recruiters go!"
"Ian is a great recruitment partner and has sourced very good candidates (one of which we have now hired) for us. He's personable and dedicated, and an effective and well networked recruiter. Happy to recommend him!"
"Ian helped fill two roles (Account Manager and Senior Artworker) for our agency. He understood the brief from the outset and the candidates that he sent were on brief which saved time. Both hires are still employed!"
"Ian took the time to understand the brief and make specific recommendations focusing on quality not quantity."
Contact Us
Send us a message. We'll be in touch within 24 hrs to discuss how we can help.
We'd love to hear from you!
T: 07532 308125
Peachy is based in Cirencester, in the Gloucestershire Cotswolds. We work with people and organisations all over the UK and Europe.