UX, UI, Digital and Graphic Design Jobs
Peachy recruits UX consultants and UI designers, freelance and permanent. A small independent recruitment agency, we enjoy working with digital entrepreneurs and start-ups who have innovative new digital products. We do selectively work with corporates who are designing and developing  products.
The key thing is that we only work with businesses and agencies who are committed to creative and strategically sound work. We're not keen on working with corporates who are just box ticking with respect to UX and design.  Marketing and creative agencies churning out unimaginative work don't appeal to us either.
Let's be honest, we can't cover the whole market but we will hunt down opportunities at businesses (client side and agency) that we like ourselves. We know you want to work with great teams, places where learning and personal development is a given, where boundaries are pushed. Fingers crossed we can introduce you to enlightened organisations with flexible working.  
Through Peachy you're as liable to find opportunities in the Cotswolds and the South West, (where we're based now), as Old Street and other London hot spots (where we've come from).
So please check out the opportunities below. We don't always get a chance to put everything up on the website so please also opt in for news and updates. A CV and examples of work would also be welcome!
And please just pick up the phone and call us, we'd love to speak to you.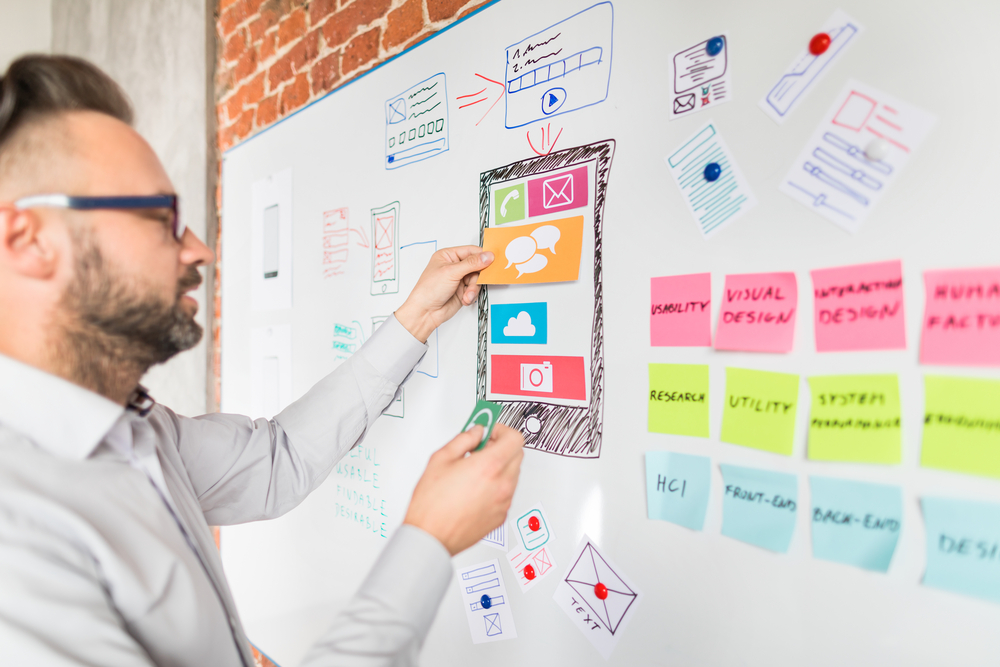 Senior Designer needed for a fab agency. They're a proud, open and positive bunch who collaborate to make things that really work! If you're curious and love making cool stuff then they'd probably like to meet you.  This is an awarding winning agency who lead the way...
read more
We'd love to hear from you!
Send us your request and we'll do all we can to help with your recruitment needs.
Or contact us:
T: 07532 308125
Peachy is based in Cirencester, in the Gloucestershire Cotswolds. We work with people and organisations all over the UK and Europe.