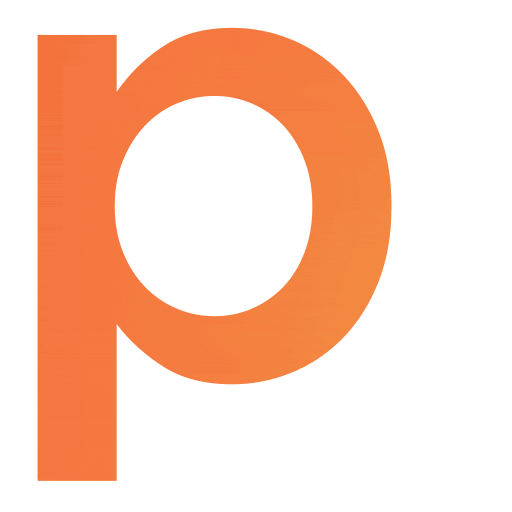 Cirencester , Gloucestershire, GL7
Product Designer (UX/UI)
We have a Peach of a job. At a smashing innovative business, run the right way and by owners with a seriously successful track record. Are you a Product Designer who's on it?
We're looking for someone creative, structured in their thinking and looking for a challenge, oh and yes, with excellent UX and UI pedigree.
Boxes to tick: Atomic Design. Wireframing, Prototyping, UX, CRM, User Research, Design, UI
You'll be key in creating an extraordinary, sector defining web experience that excels at creating inbound activity. This is an unusually strong digital business, everyone is on their game, solid strategy, an excellent digital development team which is backed up by digital marketers of the highest standard. You'll bring a history of expertly researched and designed UX / UI.
Lovely working environment. Flexible working possible as well for the right person.
Detailed brief available, contact Peachy and we'll talk it through.
Juicy Jobs for the Tastiest of Talent