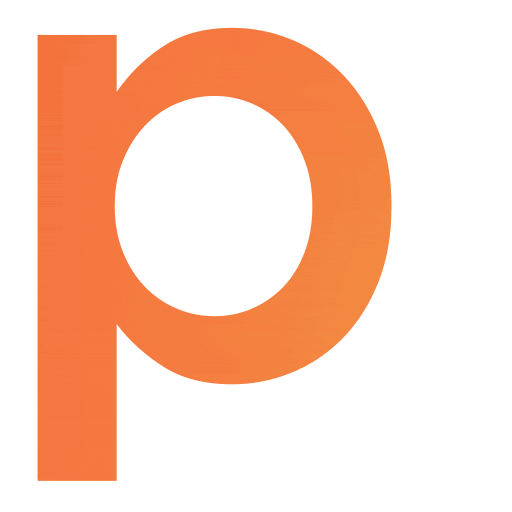 Ecommerce Marketing Manager - 3 days a week flexible working
Can you help an E-commerce agency grow? Talented marketing manager with agency experience required.
I'm looking for a marketing expert with a strategic approach, able to recommend a strategy at board level and to enact it. You'll be an account focussed marketer used to work in a medium-sized agency. This is an E-commerce agency so you should be data-savvy and be all-embracing to different marketing approaches - events, case study writing, content creation and enjoy working with a talented marketing exec to help this agency fly.
Salary is £30 - £40Kpro rata and dependent on experience.
Super bunch of people who deliver great results for their clients.
Contact Ian  on 07532 308125 or ian@wearepeachy.co.uk